Levantine Cuisine in the Spotlight, Tasty Dishes to Enjoy
Menu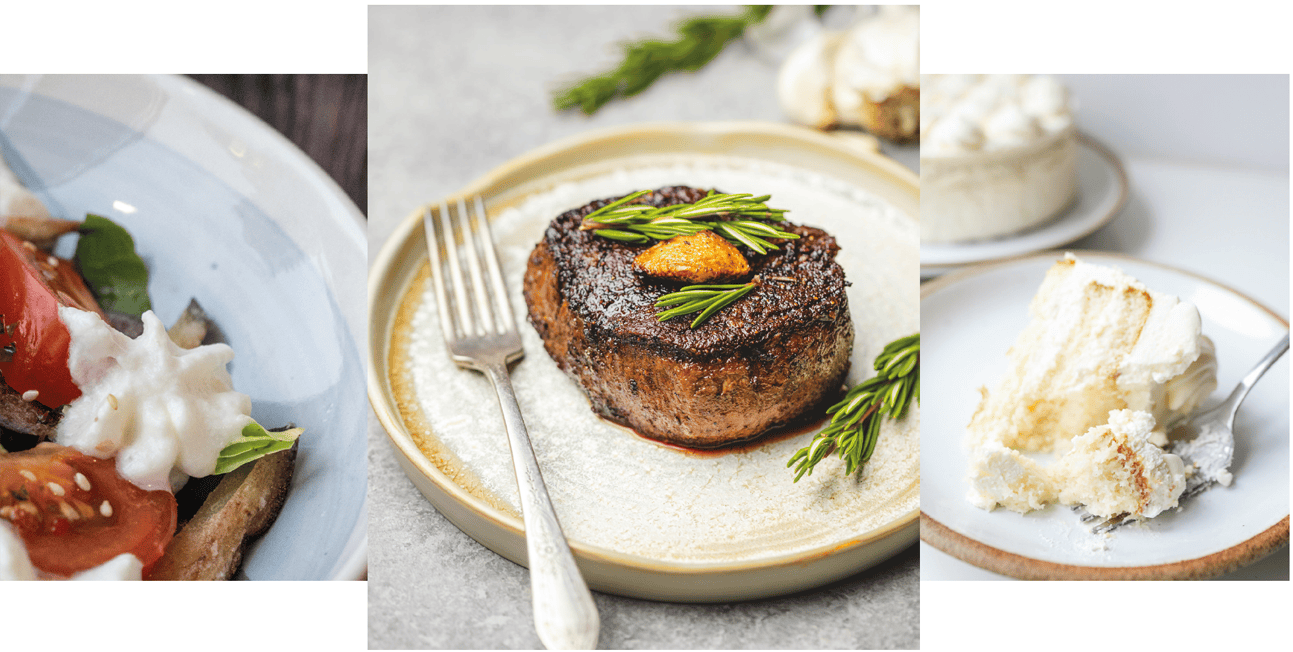 We make a point of using fresh, home-made quality produce. Our restaurant is open from Monday to Sunday for lunch and dinner. We also serve a weekend brunch in Paris.
Levant Cuisine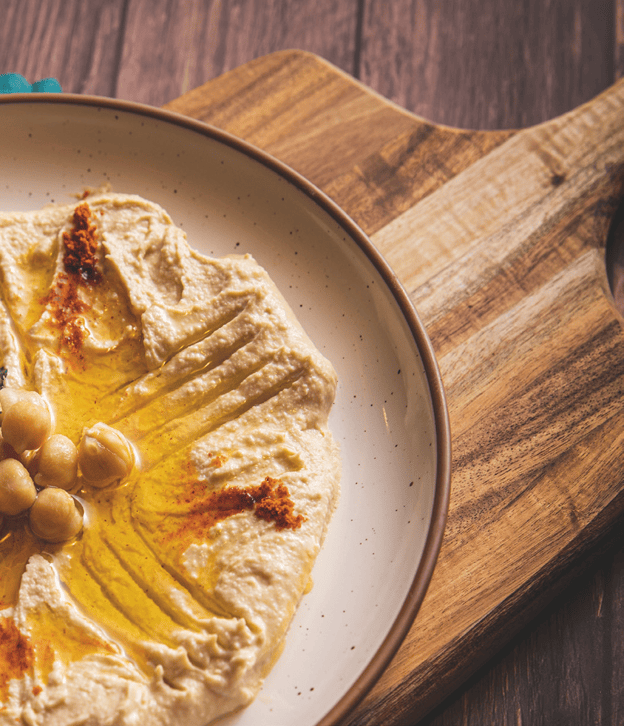 Starters
Houmous de pois chiche, pignons grillés

8€

Falafel, pickles, yaourt et herbes fraîches

8€

Poivrons fumés au charbon de bois

8€

Caviar d'aubergine rôtie, huile fumée, crème de sésame Burrata Zaatar

10€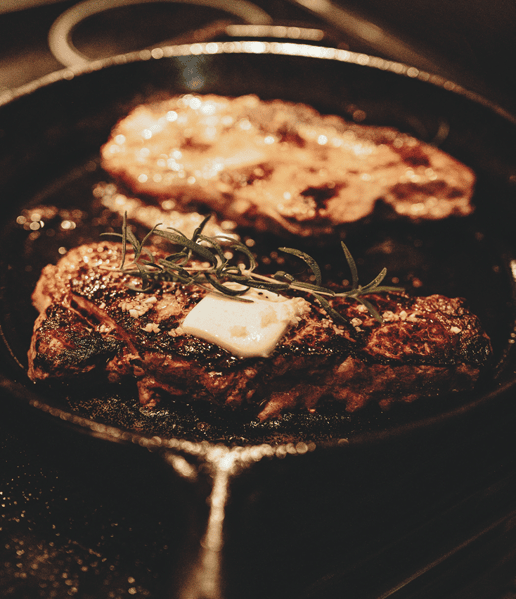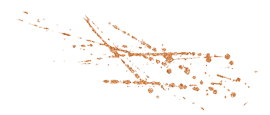 Mains
Fish and chips, sauce labneh

24€

Coquillettes, crème de truffe

25€

Shnitzel de poulet, frites XXL

26€

Chawarma d'effiloché de veau

26€

Poulpe* laqué, aubergine brulée

28€

Côte de boeuf* 500 gr, chimichuri harissa

38€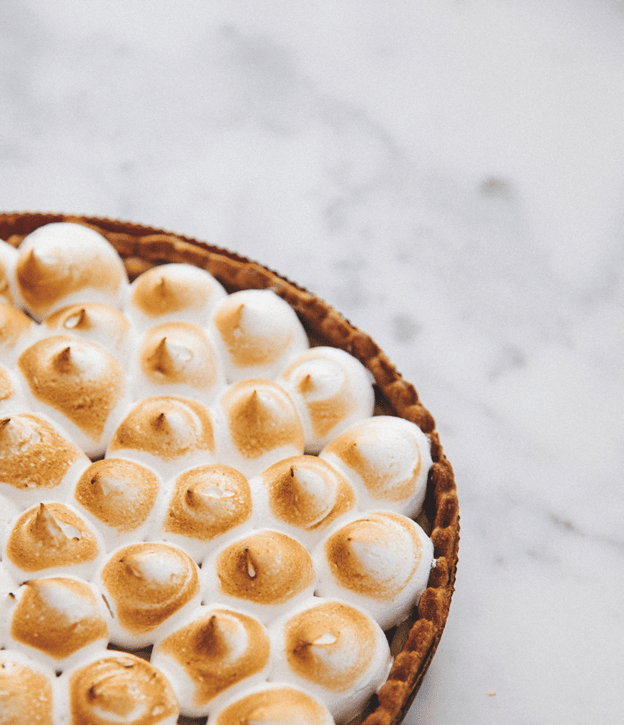 Desserts
Moelleux Chocolat, glace lait d'amandes

11€

Cheesecake tout passion

13€

Pavlova fruits rouges, glace vanille

15€
Discover
Our Brunch
Our weekend brunch is a must at Paillettes Restaurant. We welcome guests every weekend (Saturday and Sunday) for brunch with family, friends, a partner or solo.
Brunch in Paris
We pamper you in a friendly and relaxed atmosphere. Enjoy our delicious brunch, which is all home-made with fresh and seasonal produce. Paillettes welcomes you to its smart gourmet kid-friendly brunch! This is a great place for brunch in Paris.
Our Menus
Paillettes offers a varied menu of starters, mains and desserts as well as set menus ideal for dining with family or friends. Adults and children alike can choose the option that best suits their needs, either to eat on their own or to share.
Tailored to Your Needs
Finding a good restaurant in Paris for lunch or dinner is no easy task. That's why we provide a place to have lunch or dinner at our restaurant with a set menu for lunch and dinner.
Drinks
Everyone has their own preferences, with or without alcohol. So, check out the drinks menu at Paillettes Restaurant.
Drinks Menu
We must warn you that the drinks selection may be subject to change. Beware: alcohol abuse is dangerous for your health, so drink in moderation.
Book a Table
A unique taste experience in the heart of Paris