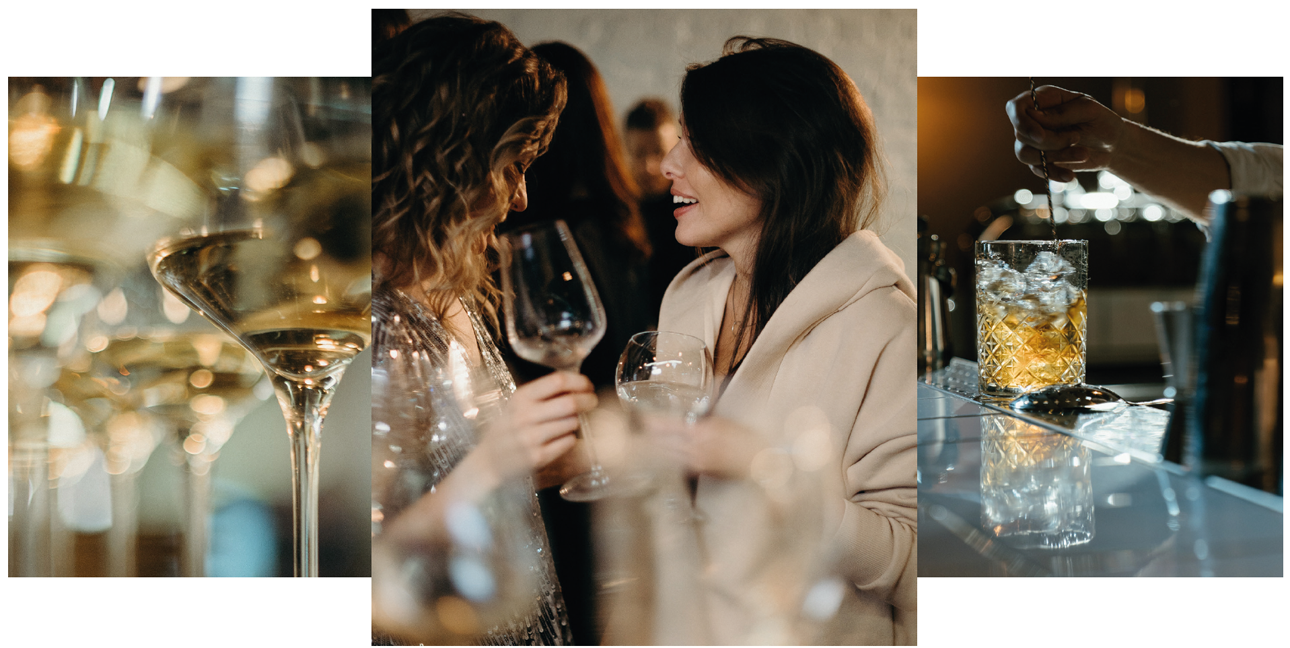 Private Hire Restaurant in paris for Groups and Events
Restaurant Private Hire
Looking for the perfect venue in the heart of Paris for a private party or business event? Give your guests a treat! Paillettes Restaurant helps you hire a restaurant in Paris, provides its site and supports you in organising your event. Hire our restaurant in Paris 2 for all your parties: birthdays, weddings, business dinners...
Request Private Hire
Area
More Than 500 sqm for Your Events
Dancing
Party restaurant in Paris with live singer and parties.
Capacity
150 people seated, and 200 in cocktail layout
Location
Metro: 8/9 Grand Boulevards and 3 Sentier. Parking: Beaubourg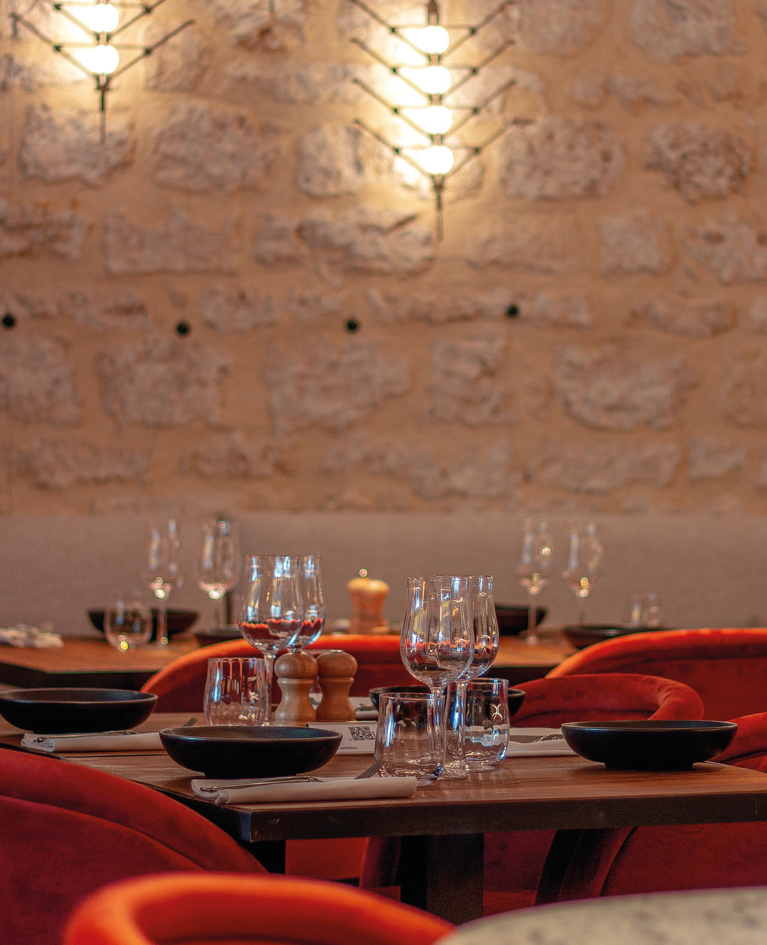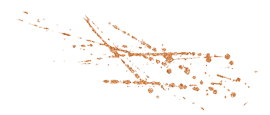 Hire a Restaurant in Paris 2
Your Private Event
Ideally located in the heart of Paris, our restaurant is the perfect place for your private party in Paris. Hire a spa restaurant for your business or private event. Paillettes hires out its 250 sqm of beautiful space for up to 100 people for a sit-down meal or 150 people for a cocktail event. Want to hire our restaurant to organise your event in a way that suits you? Please contact our restaurant for more information and to make a booking.
What People Are Saying
«Paillettes was in charge of organising a wedding anniversary party I was invited to, and I have to say that the evening was a real success.»
«I was looking for a venue for a family event, but didn't know where to turn. A colleague told me about Paillettes and I quickly contacted them. I recommend them for their professionalism.»
«A big thank you to the Paillettes team who managed to find the perfect restaurant for my event. My guests were charmed by this lovely place. Very good restaurant, the food is excellent and the dishes are well-presented.»
Group Packages
For groups of 10 people or more, three options are available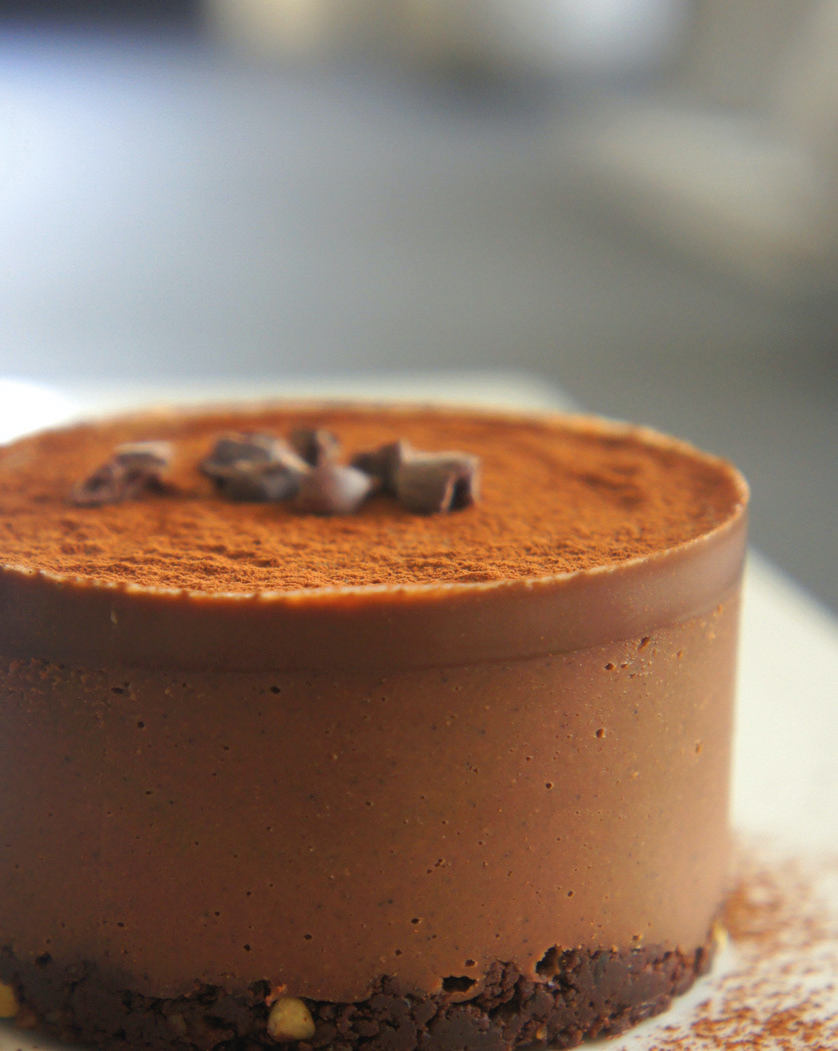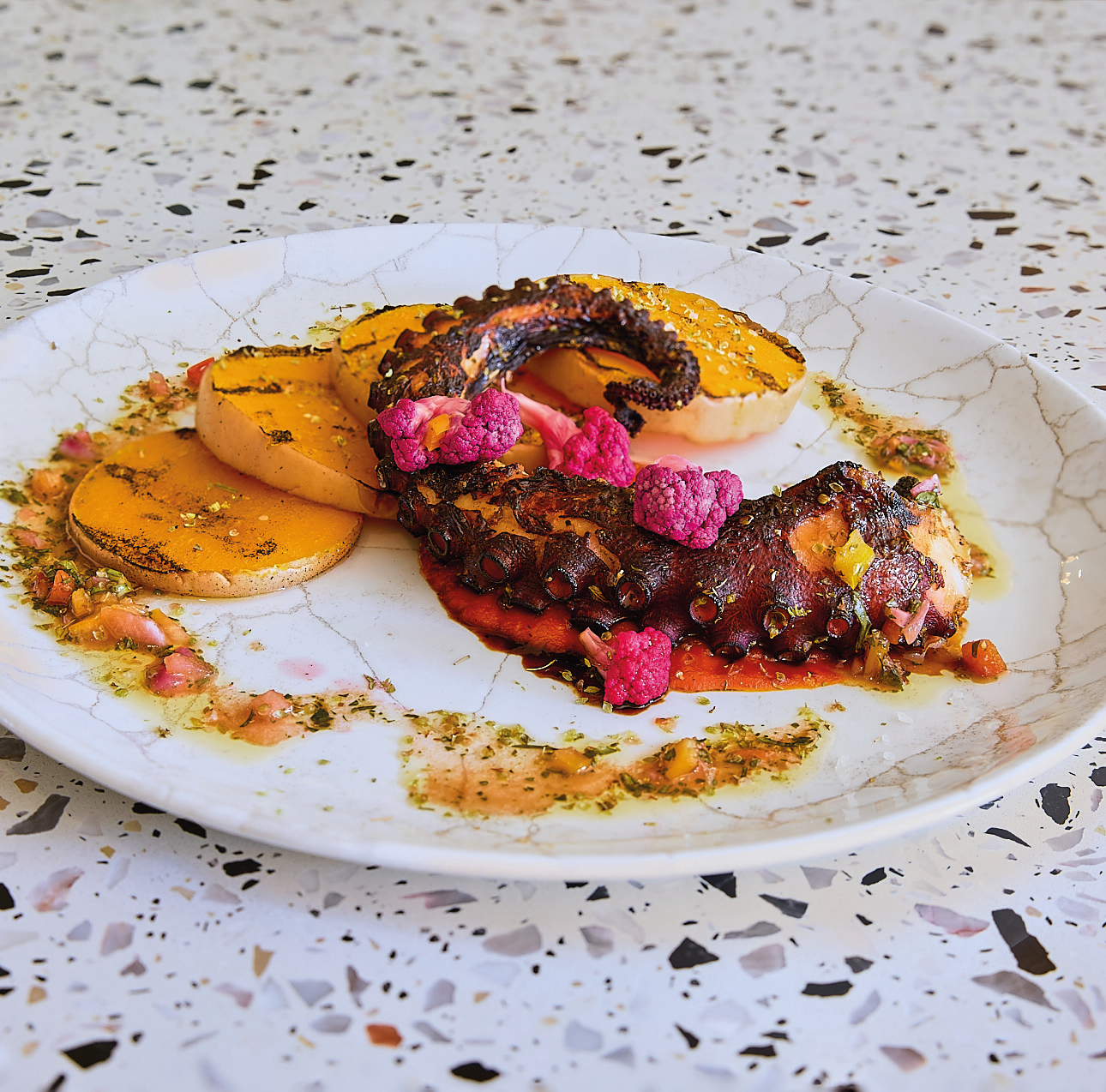 Want to hire a restaurant in Paris for your event?
Our teams are available to advise you on hiring a restaurant in Paris for your event.
Hire the Restaurant