Where to have brunch at the weekend in Paris 2?
Brunch

Fancy a good brunch? It's a real weekend ritual for some of us. The weekend brunch is a must at Paillettes Restaurant, whether you eat with family, friends, your partner or solo. The home-made dishes are as varied as they are tasty! The menu includes a delicious mix of sweet and savoury options to tickle your taste buds!

Every Saturday and Sunday from 11am to 4pm
Brunch Menu
Weekend Brunch 35€ buffet format (Saturday and Sunday)
Corbeille de mini-viennoiseries, Cottage cheese au miel.
Salade de fruits frais, Jus de fruits au choix et boisson chaude
Fromage grecque et fruits secs
Mezze to Share
Houmous de pois chiche, pignons grillés
Aubergine grillée, Tahini
Falafel, pickles, yaourt et herbes fraîches
Brouillade d'oeufs au zaatar
Selection
Tchoutchouka, oeuf, tomates et feta
-
Salade Végétarienne Concombres, tomates, oignons rouges, radis, pois chiches, choux fleurs frits
-
Carrot cake
-
Assortiment de pâtisseries
-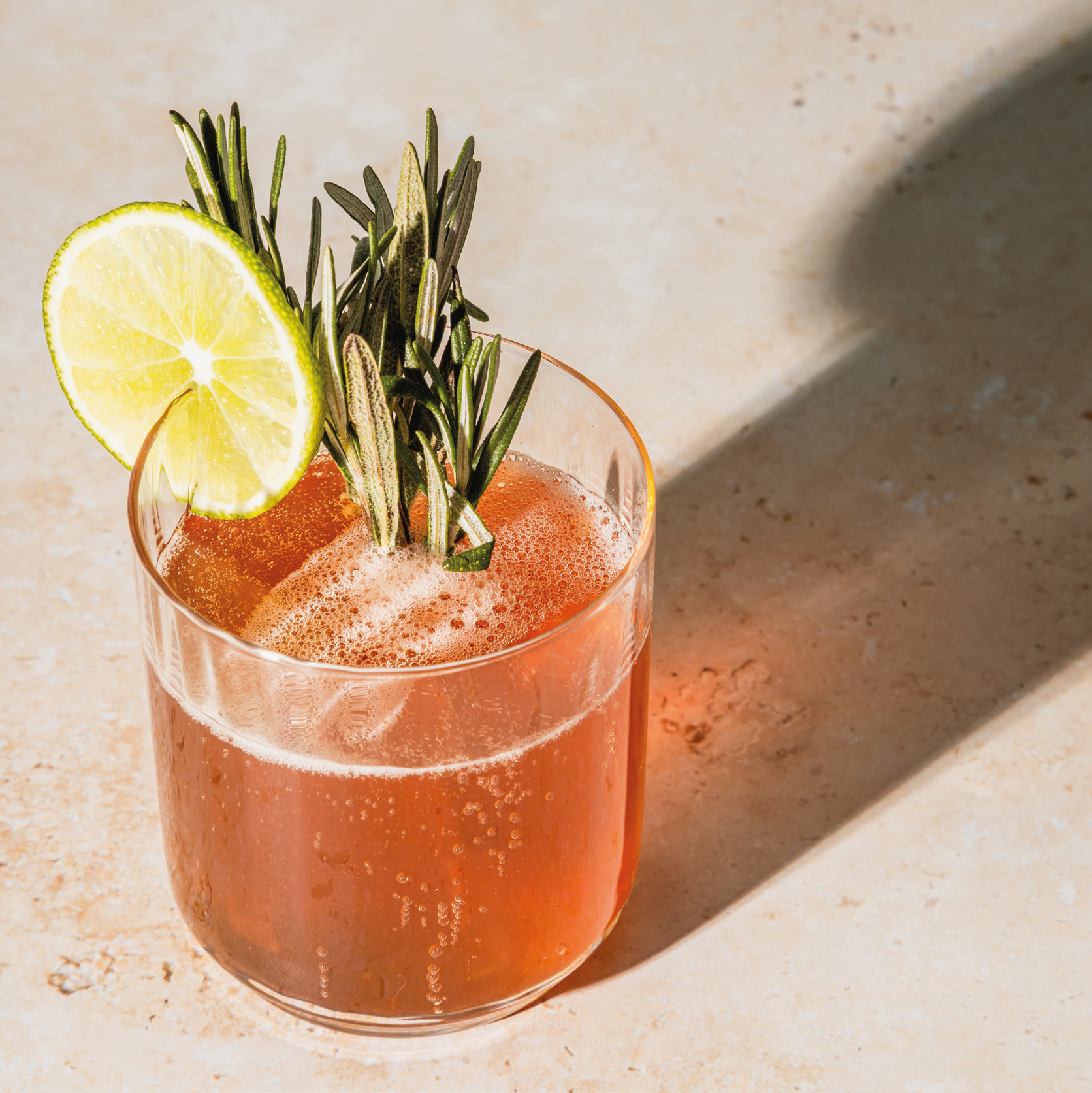 Enough with the green tea, mum needs a cocktail!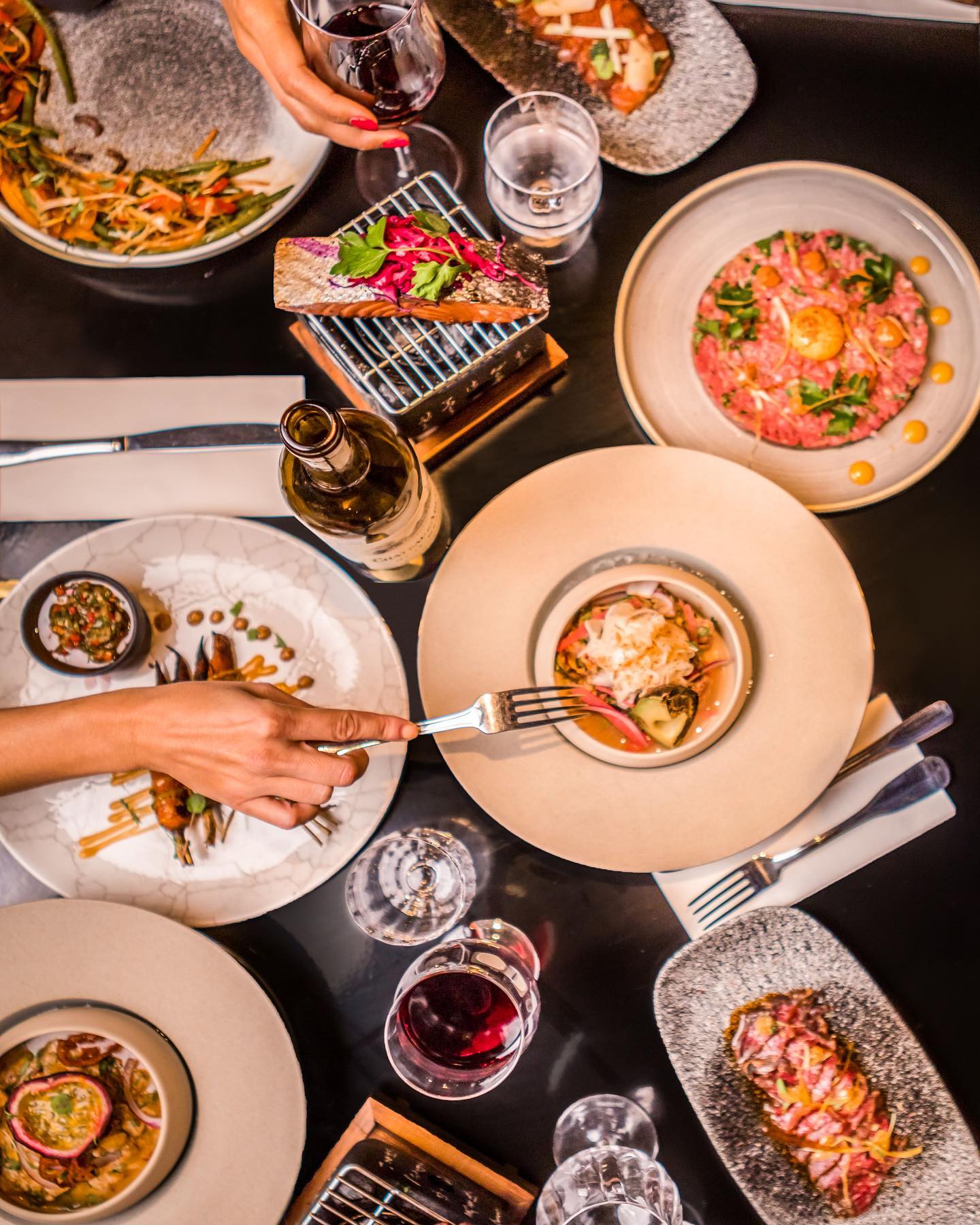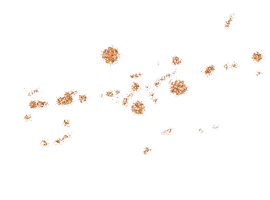 Brunch is a Weekend Staple
A Hearty and Delicious Brunch
Brunch in Paris is one of the best ways to sample local flavours and specialities while enjoying the welcoming fun setting that Paillettes provides. We serve a variety of dishes ranging from French classics to modern recipes, and delicious home-made desserts to top it all off. Paillettes also has themed brunches, with varied menus and buffets that include delicious dishes to tickle your taste buds. Brunch is often accompanied by hot drinks or fresh fruit juices, as well as tasty coffees. Enjoy a delicious and flavourful brunch in Paris!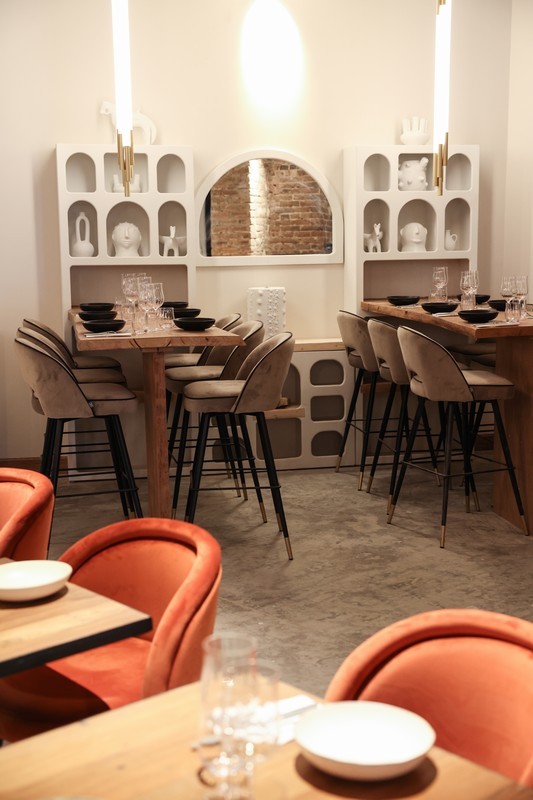 You'll Love Our Recipes
Having brunch in Paris is one of the best ways to experience the local culture and gastronomy. Our fun and friendly restaurant offers a variety of refined and original dishes, which blend ancient and modern culinary traditions. Brunch is often organised to bring friends and family together over a meal, offering a convivial and friendly experience you won't soon forget. Having brunch in Paris is a great way to spend time with your loved ones, while discovering unique flavours and specialities.
Book a Brunch
Have Brunch in the Heart of Paris