Restaurant to Celebrate Your Birthday in Paris
A Successful Birthday
Paillettes Restaurant welcomes you for birthday parties in Paris 2. Come and enjoy tasty and innovative cuisine at our restaurant with friends. Celebrate your birthday in the heart of Paris. Our restaurant in the 2nd arrondissement can be hired out. We serve a wide choice of food and cocktails. This is the ideal place if you are looking for an original restaurant to celebrate a birthday at. We also offer a musical ambiance to celebrate the right way.
View Menu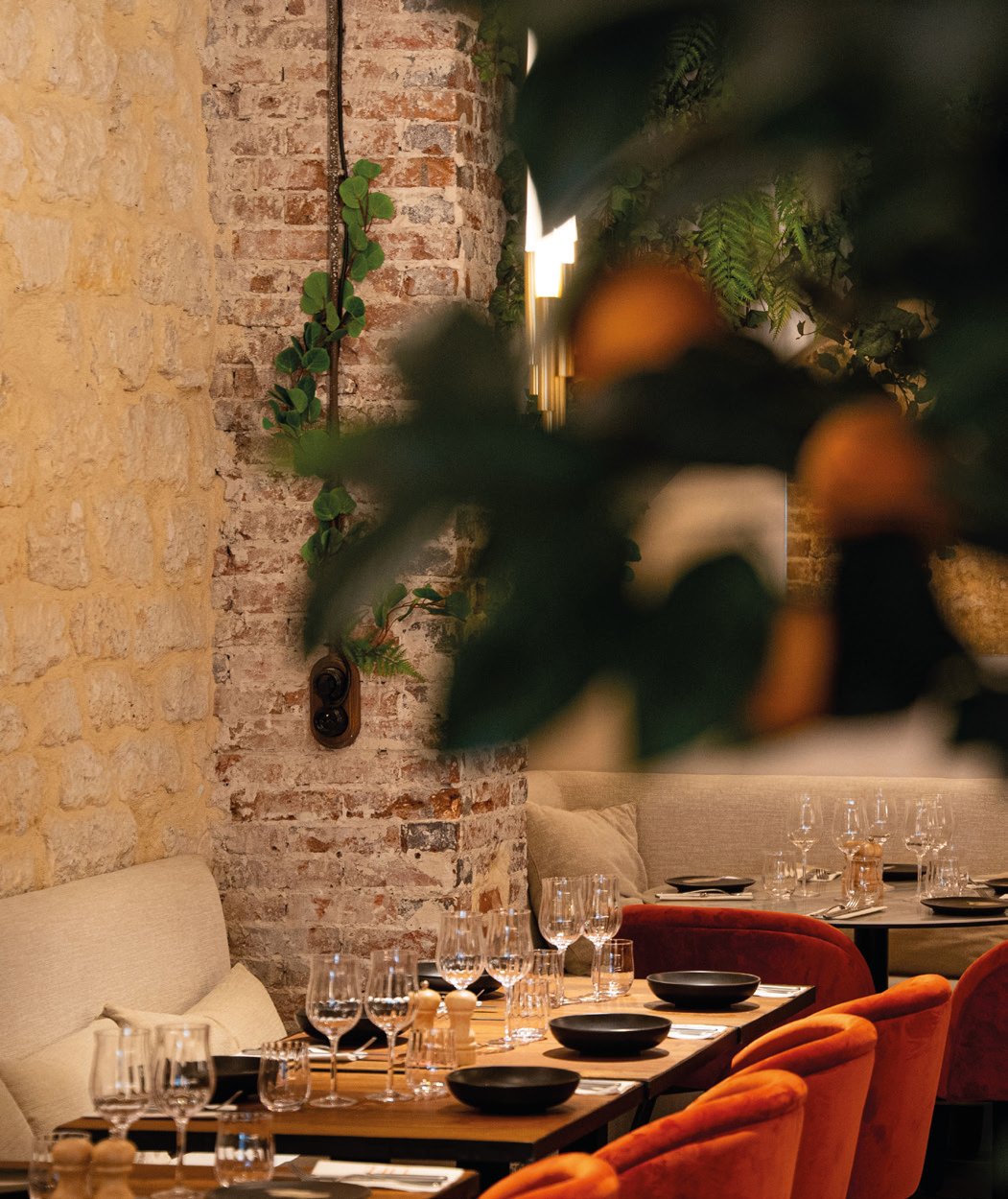 Celebrate Your Birthday
At Paillettes Restaurant, you will feel at home as you celebrate your birthday. This restaurant for birthdays in Paris 2 is the venue that gives you high-quality services, excellent cuisine and a party atmosphere.

At Paillettes Restaurant, we want to make these moments unforgettable to share with your loved ones.

Paillettes Restaurant is a restaurant for birthdays in Paris 2. We do it all to make you the happiest on the night: group bookings, live music, DJ set, gourmet cuisine to treat your guests, optional birthday cake... We will spoil you!

Plus, book the spa before your birthday party for an original and cosy time with your guests.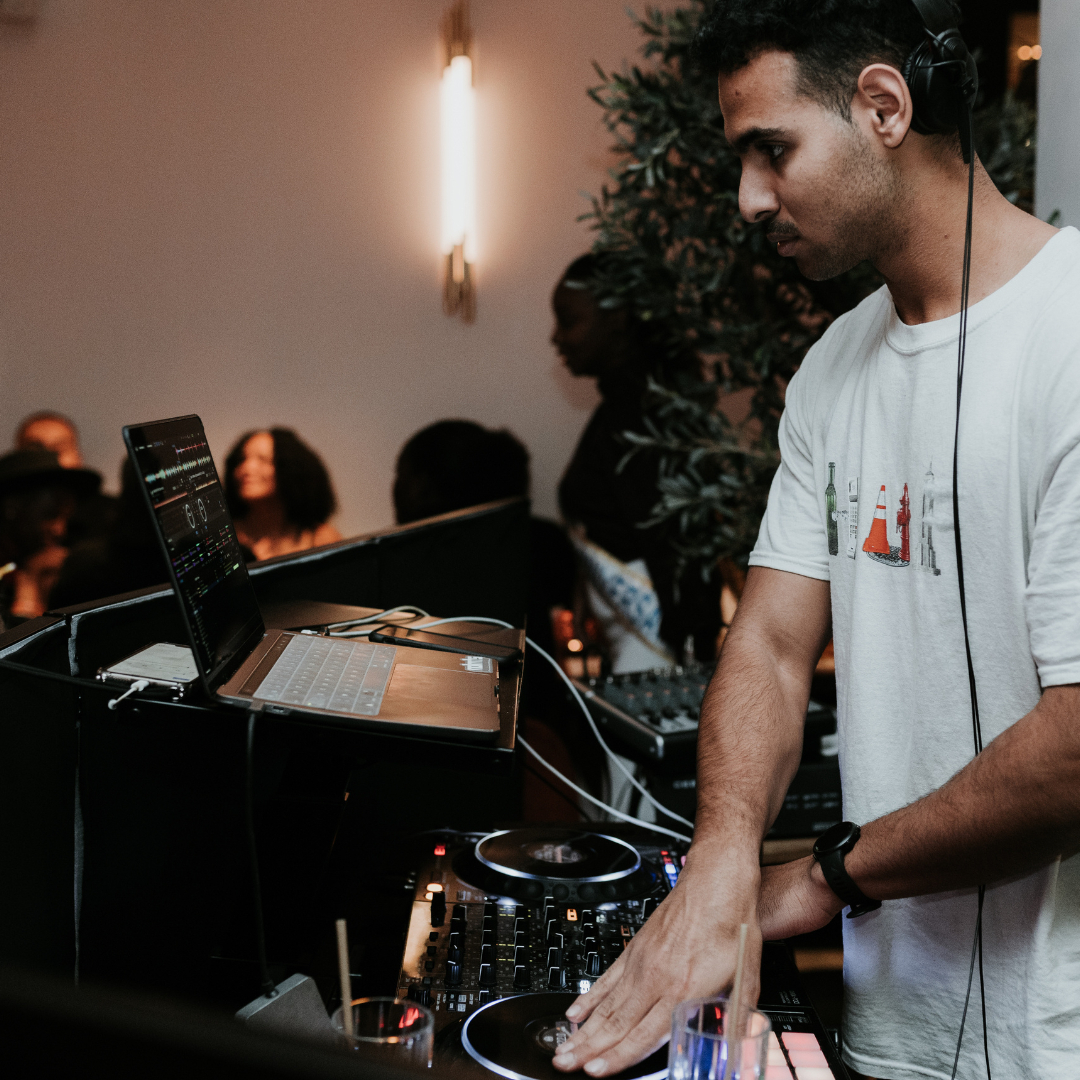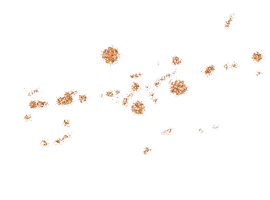 Where to celebrate your birthday in Paris?
Celebrate in Style
Celebrating your birthday at Paillettes is the best way to share a delicious meal with loved ones while enjoying the relaxed party atmosphere. What's more, our talented restaurant chef will take care of every aspect of your birthday meal, from making the dishes, to the seasoning and presentation so that you can truly enjoy an incredible dining experience. Our restaurant also offers additional services especially for birthdays, such as personalised menus and musical entertainment that will put everyone in a good mood.
In addition, we can provide special packages for groups, allowing guests to enjoy a full menu at an affordable price. When you celebrate your birthday at a restaurant in Paris, you also have the opportunity to give your guests gifts and mementos as a thank-you for their presence.
Contact Us
Want to organise a birthday party in Paris?
Our team is available to take your booking at Paillettes Restaurant. For an unforgettable birthday! For a group, family or friends in Paris in a party atmosphere.
Book a Table for a Birthday