Party Restaurant with Live Music in Paris
Enjoy the Ambiance
Paillettes Restaurant in Paris is unmissable: soak up the unique party atmosphere to go with your dinner. Enjoy a truly timeless moment. The Parisian restaurant with a party atmosphere.
Book a Musical Evening
Unique Location
Smart/Casual
Inventive Cocktails
Creative Inspiration
Live Music
Enjoy the Sounds
Come and Party
Every weekend there is live music and a great atmosphere. Look no further: where else can you party and be sure it's going to be good?

Paillettes Restaurant is the new place in Paris to party the night away.

Every weekend, Paillettes with live music in Paris has a DJ and an artist to help you sing and dance until dawn.

Fill up on the atmosphere at Paillettes live music and gig restaurant in Paris with family and friends. Get ready for an unforgettable time.

At Paillettes Restaurant, partying is also an art form...
We Eat, We Have Fun
Paillettes Restaurant has smart modern decor to welcome you and get the party started!

Paillettes Restaurant is a party restaurant like no other. Friendly, with eclectic music for all generations and a cosy family feel, Paillettes Restaurant is the perfect place for moments of celebration and joy.

This party restaurant is one of the most popular venues every weekend, so book quickly!

You can book as a group; a set menu is available if required. Paillettes is the place to party in Paris.

We can't wait to party with you...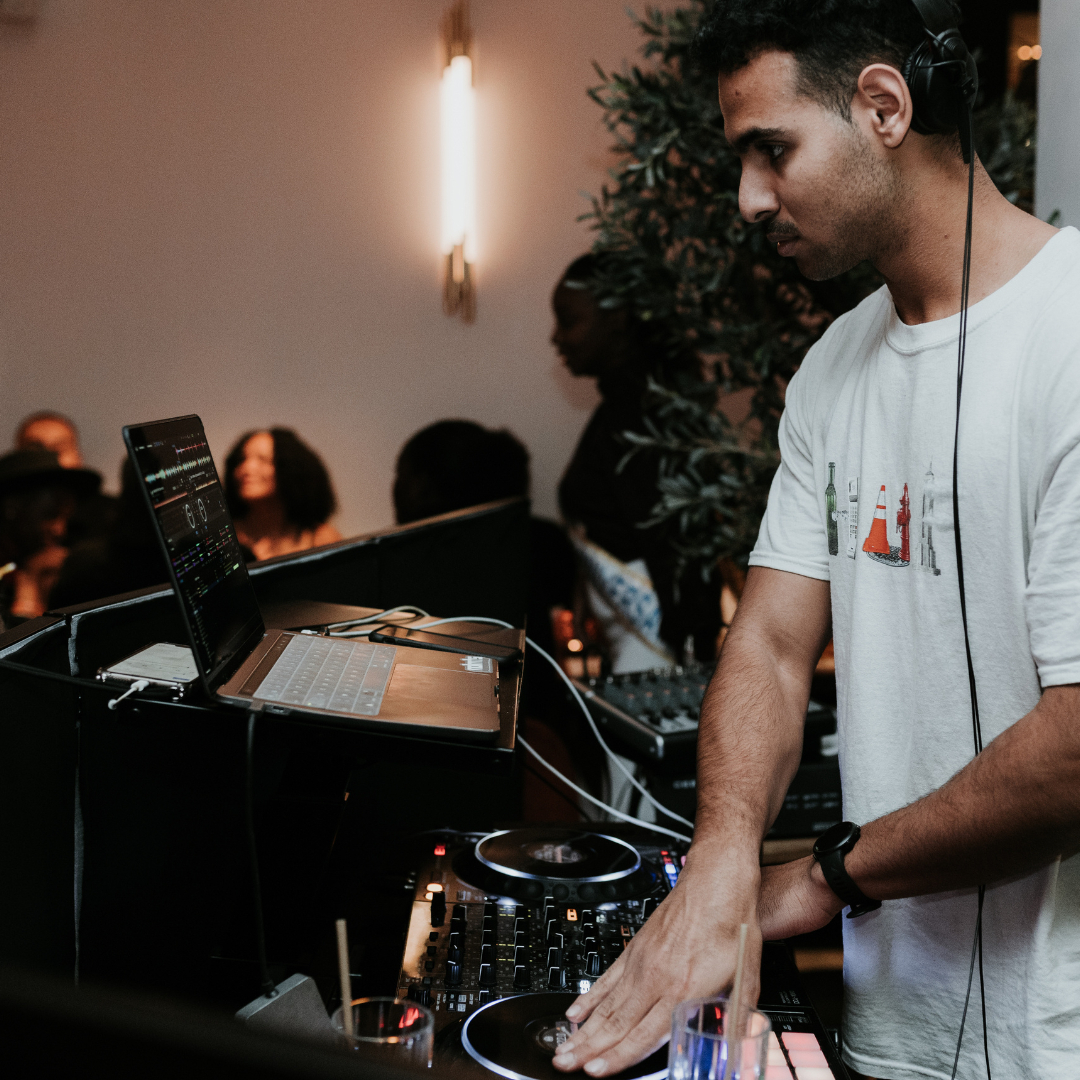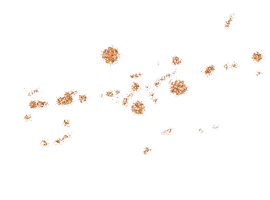 Where can you eat with music in Paris?
Live Dinner Show
Going to a restaurant with live music in Paris is an incredible experience. You will hear music of all kinds, from classical to modern genres, while you enjoy the delicious and varied cuisine. The live artists are talented and perform an excellent repertoire of music to complement your meal.

Listening to live music in Paris is also a great way to discover the Parisian music scene. You will hear unique and captivating sounds, and have the chance to soak up the incomparable atmosphere at our restaurant. The ambiance is very different when the music is live: it's a great way to have a memorable evening.