Lebanese Restaurant in Paris
A Taste Journey
Welcome to the website of Paillettes Restaurant in Paris 2. We serve Lebanese cuisine made with fresh seasonal produce. Ideally located in the heart of Paris, in the centre of Paris. This cuisine is influenced by Lebanon, but open to the whole Mediterranean. More than a restaurant, Paillettes is known as a welcoming destination where the friendly atmosphere will make an impression. Come and discover the flavours of Lebanon.
View Menu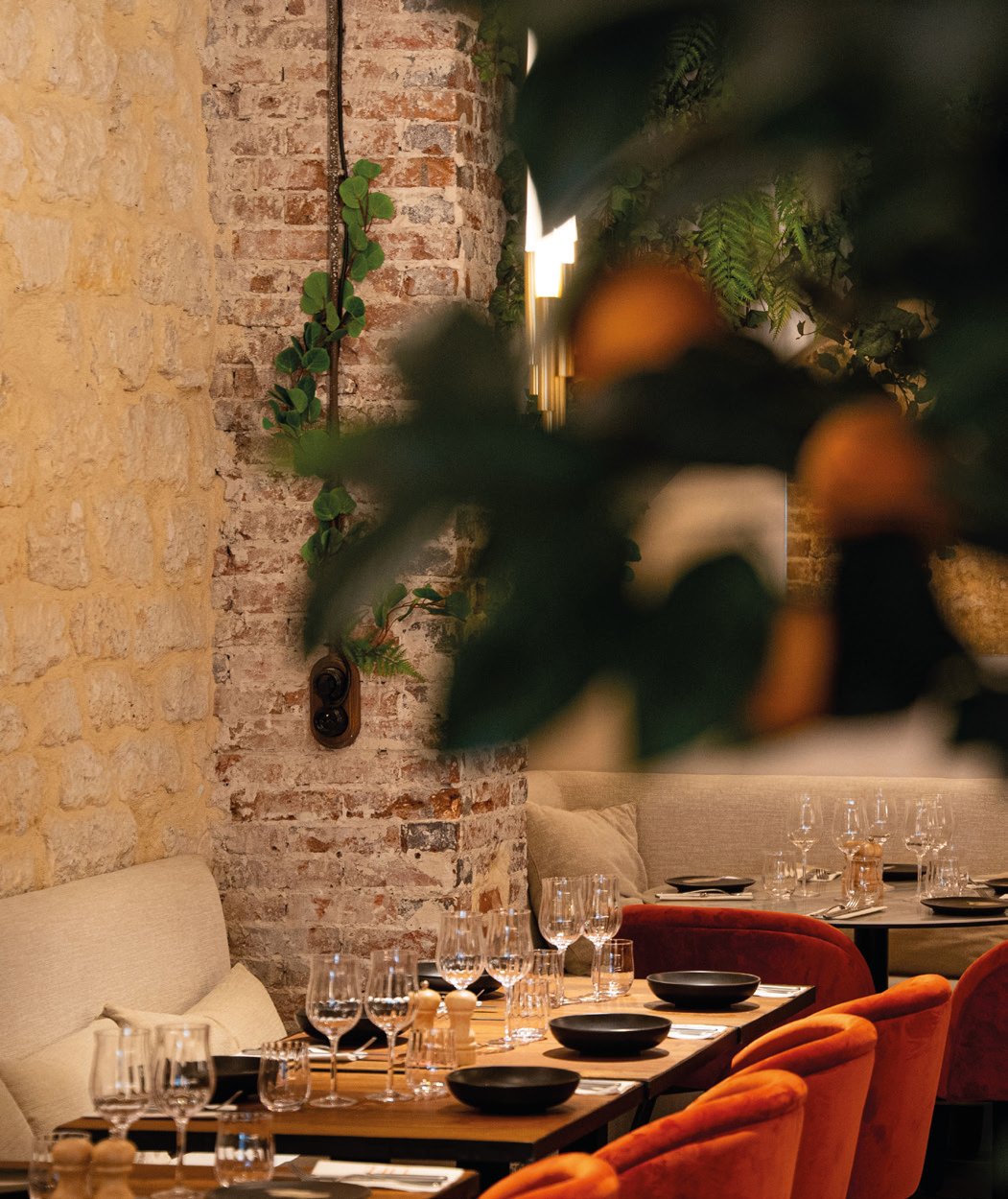 Levantine Cuisine
Paillettes Restaurant is the new unmissable place for Mediterranean flavours.
This Lebanese restaurant in Paris revisits the classics, adding a gourmet French touch. We serve traditional chickpea hummus flavoured with toasted pine nuts.

Famous moutabal dip becomes roasted aubergine caviar with sesame cream. Have you tried burrata with za'atar (a mixture of spices from Lebanon)? The veal shawarma is stylish and impressive, and the desserts decorated with orange blossom and saffron delight the most sophisticated palates.

Paillettes Restaurant is the Lebanese restaurant in Paris par excellence!

It's a delight for the taste buds and a sight for the eyes.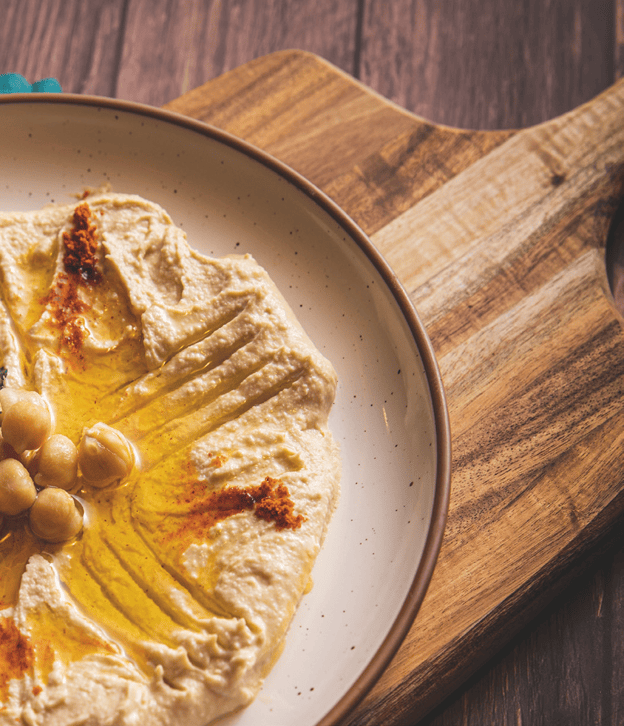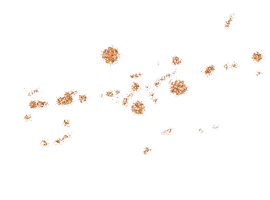 Lebanese Cuisine is Gourmet
The Delights of the East
Lebanese cuisine is rich and varied, offering unique and refreshing flavours. It is characterised by its herbs and spices as well as by its fresh vegetables and grains. Popular dishes include mezze, bread flavoured with za'atar or raw garlic, kebab and shawarma, and tabbouleh.

The recipes in Lebanese cuisine are carefully guarded and passed down from generation to generation. The most famous specialities are known throughout the world, such as hummus, tabbouleh and fattoush salad, but there are hundreds of other lesser-known dishes that are absolutely delicious too. Eastern dishes often include fresh vegetables, lemon, olive oil and herbs.
Want to book a table at our Lebanese restaurant?
Our team is available to take your booking at Paillettes Lebanese Restaurant
Book a Table