Israeli Restaurant in Paris
Flavours of the Levant
Welcome to the website of Paillettes Restaurant in Paris 2. We serve Israeli cuisine made with fresh seasonal produce. Ideally located in the heart of Paris, in the centre of Paris. החומוס הכי טעים בעיר. A stunning setting with fragrant Mediterranean cuisine. Enjoy tasty and hearty Levantine dishes that blend Israeli tradition and modern cuisine.
View Menu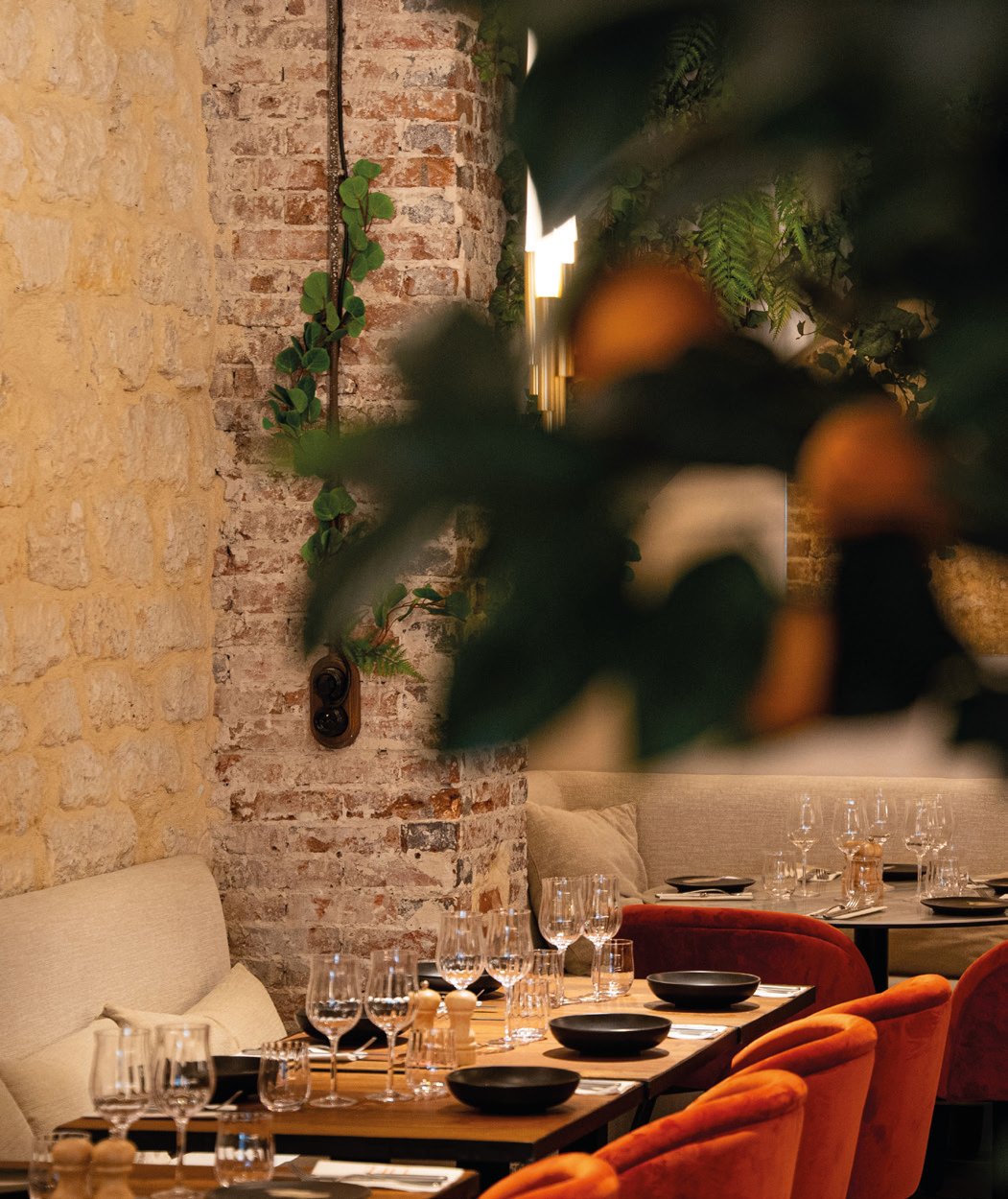 Mediterranean Cuisine
Paillettes Restaurant has a delicious gourmet menu with Mediterranean accents.
Paillettes Restaurant is an Israeli restaurant in Paris located in the heart of the Marais, the historic hub of the Jewish community. Falafel, smoked peppers, challah bread, Israeli salad, shawarma, fattoush salad and other dishes are included in the Israeli menu at this unique Israeli restaurant in Paris.

It's a delight for the taste buds and a sight for the eyes.

Paillettes Restaurant revisits the great classics of Israeli cuisine with a modern twist to delight everyone.

Come and discover our specialities which will charm you, allow you to try new things, or give you a Proustian moment.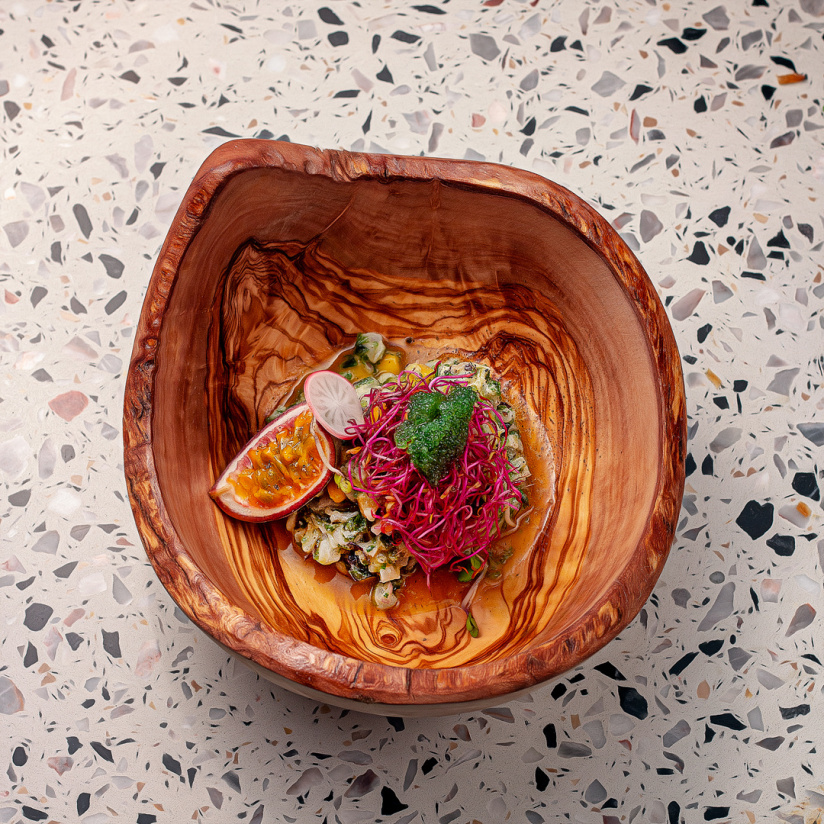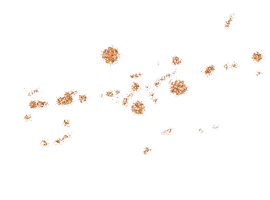 Israeli Cuisine is Delicious
Israeli Specialities
Israeli cuisine is unique and combines influences from many places. It is a spiritual and culinary fusion; a combination of flavours that awaken the palate. This cuisine is characterised by exotic herbs and spices, meat, fish, cheese and many nutritious ingredients. Typical dishes include hummus, fattoush salad, shawarmas, bourekas, falafel and mezze.

Israeli cuisine's hallmarks are a variety of flavours and textures. The dishes often feature olive oil, herbs and spices, and many are also vegan or vegetarian. The classic dishes can be eaten on their own or accompanied by crisp bread and a variety of crudités. The wide variety of dishes are generally delicious and full of colour and flavour.
Want to book a table at our Israeli restaurant?
Our team is available to take your booking at Paillettes Restaurant
Book a Table