Enhance your gourmet experience with a drink, aperitif or digestif
Drinks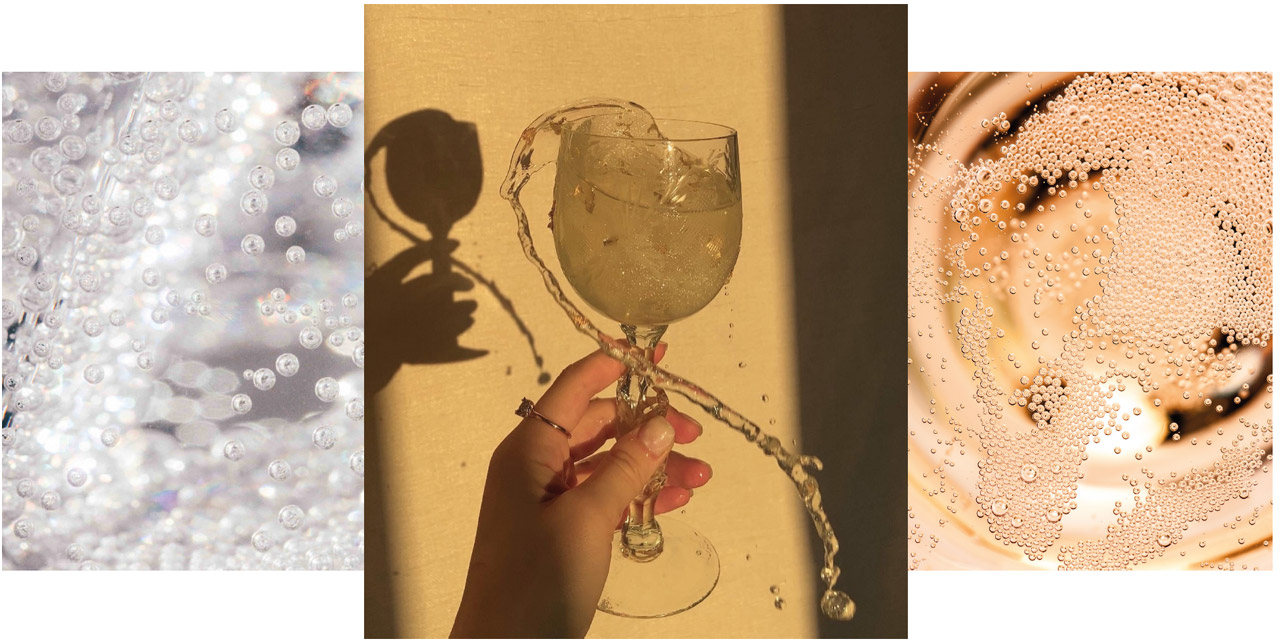 We serve drinks with your meal. Discover the whole drinks menu at Paillettes Restaurant, with hot and cold drinks, aperitifs, champagne, wine, cocktails...
Consulter la carte des boissons
Cocktails
Attention cocktail lovers. The bar staff at Paillettes make cocktails that will blow your mind. For special moments with your loved ones!
Signatures
15€
Life
Vodka, citron vert, La French Ginger, émulsion exotique maison
Joao E Maria
Mezcal, jus d'ananas, citron vert, sirop pain d'épice maison
Lavander Sour
Pisco, blanc d'oeuf, jus de citron, bitter, sirop de lavande maison
Genepy Tonic
Genepy, herbes aromatiques fumées, La french Tonic
Tarte citron
Vodka, Martini blanc, limoncello
Little Samouraï
Cachaça, Jus de pomme, triple sec, sirop basilic, wasabi
Classique
13€
Bloody Mary
Germain Spritz
Mojito
Cosmo
Caïpirinha
Raspberry Manhattan
Mocktail
10€
Praïa
Nectar d'ananas, infusion Chaï, citron vert, sirop vanille
Funny day
Nectar de goyave, jus de cranberry, La French tonic, sirop d'hibiscus
Wine and Champagne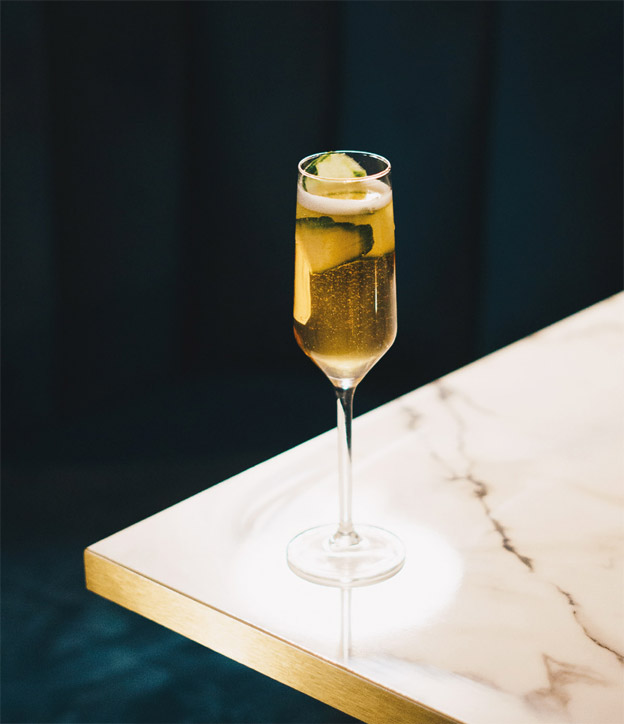 Champagne
Coupe de Champagne Paillettes

45€

Servi avec un véritable diamant

Chassenay d'Arce Brut

90€

La coupe 15€

BLANCS DE BLANCS, Maison HATON

105€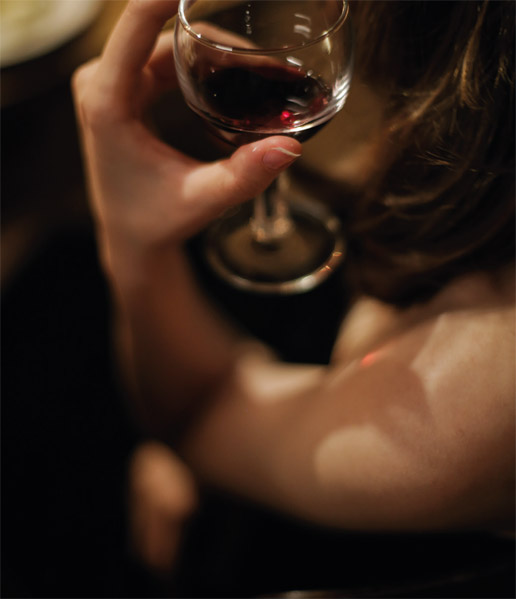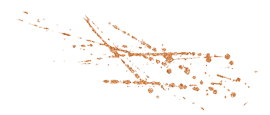 Red Wine
PINOT NOIR ILE DE BEAUTE

36€

Rhône

Côtes du Rhône - AOP- Les Pierres

29€

Bourgogne

GEVREY CHAMBERTIN 2019, Moillard Thomas

150€

Les Fuées, 1ER Cru, Edouard Delaunay 2019

Bordeaux

CHATEAU LA CROIX DES BLAIS AOP COTES DE BOURG

34€

CHATEAU PERRON DE LA GRAVE 2018 VIN DE BORDEAUX

40€

Loire

Ô BEL OISSEL VAL DE LOIRE BIO VDF

30€

Beaujolais

Roussillon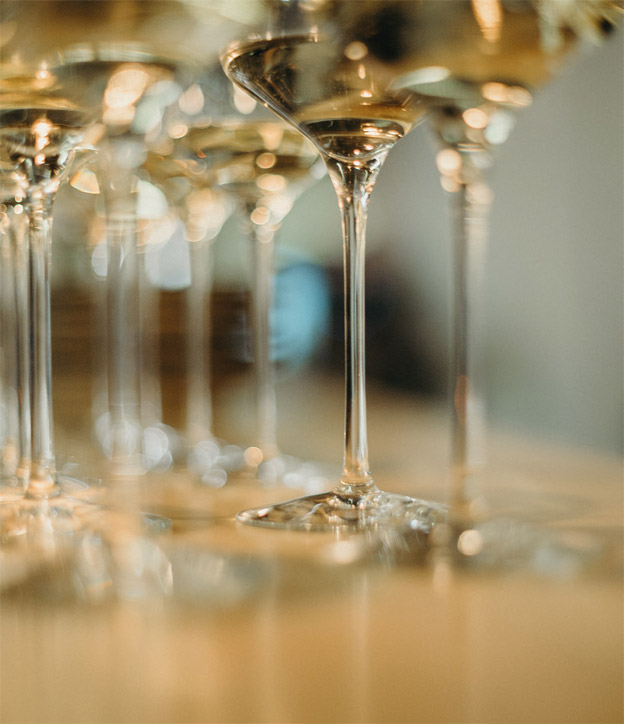 White Wine
Rhône

Bourgogne

Les Amethistes, Michel Guignier 2021

Loire

Ô BEL OISSEL SAUVIGNON BIO VDF

32€

POUILLY FUME 2022 AOP

52€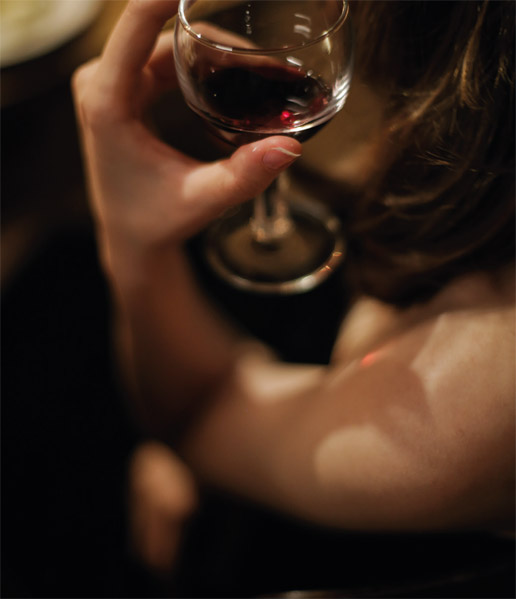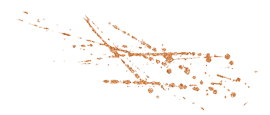 Vins rose
IGP Méditerranée jeroboam
Without elegance of heart, there is no elegance