Restaurant with Massages in Paris
Massages and Gastronomy
Looking for a unique experience? Paillettes offers you the chance to relax at our restaurant with massages in Paris. Get a massage at lunch, dinner or during a brunch in Paris while enjoying good food. Our team offers wellness massages. Our massages allow you to relax while sitting at the table. Feel revitalised: we will pamper you with massages and treatments in a convivial, serene and relaxing setting.
Book a Restaurant with Massages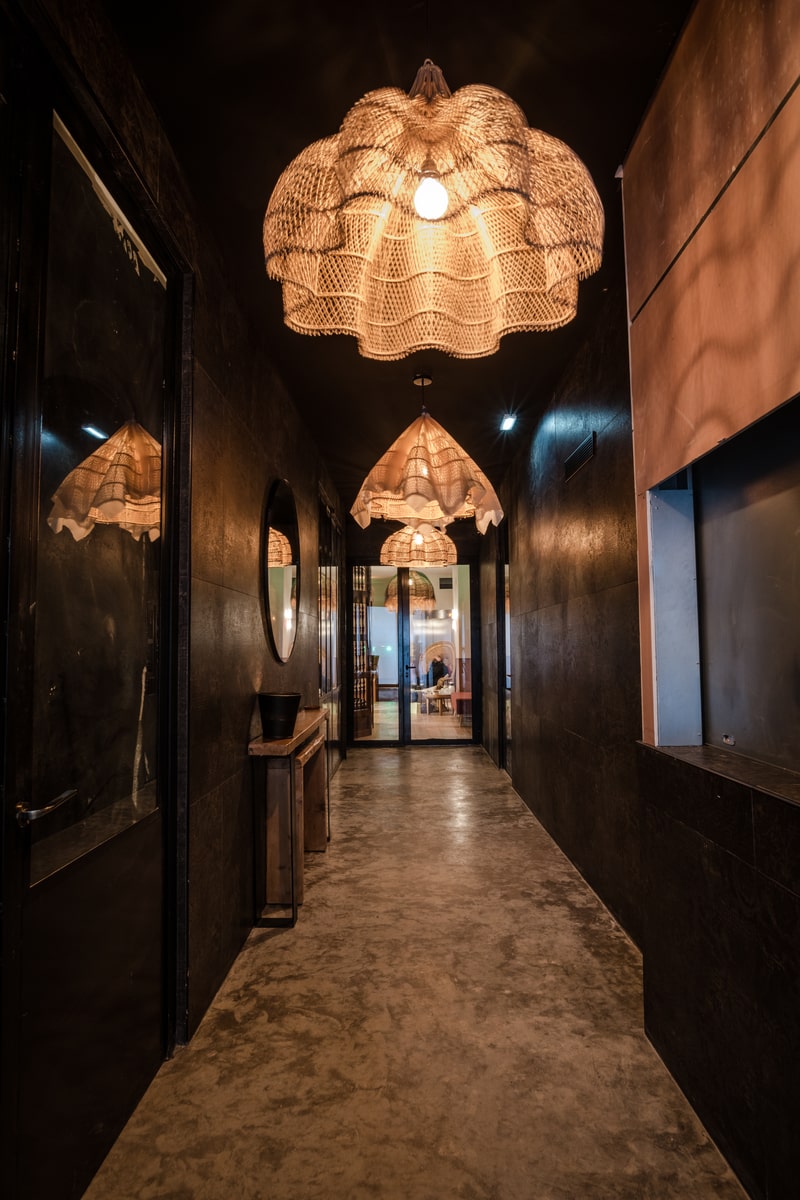 Relaxation Guaranteed
Discover Paillettes Restaurant, a restaurant with massages and a wellness area to look after you. Our team offers a unique sensory experience that combines relaxation and gastronomy.

Take advantage of our spa and experience a moment of relaxation, regain vitality and balance your body and mind.

You will be welcomed by professional masseurs, who provide a wide range of beauty, face and body treatments.

Whatever the time of day, whether you are alone or with friends or a partner, you are sure to find something to suit you.

After a visit to the spa, there is nothing better than to extend your moment of relaxation by choosing from the menu at our restaurant.

Also discover our offers, packages and wellness gift ideas available online. Guests who enjoy a massage at our restaurant will leave with unforgettable memories.

Breathe in, breathe out and relax as you take a special break from your day.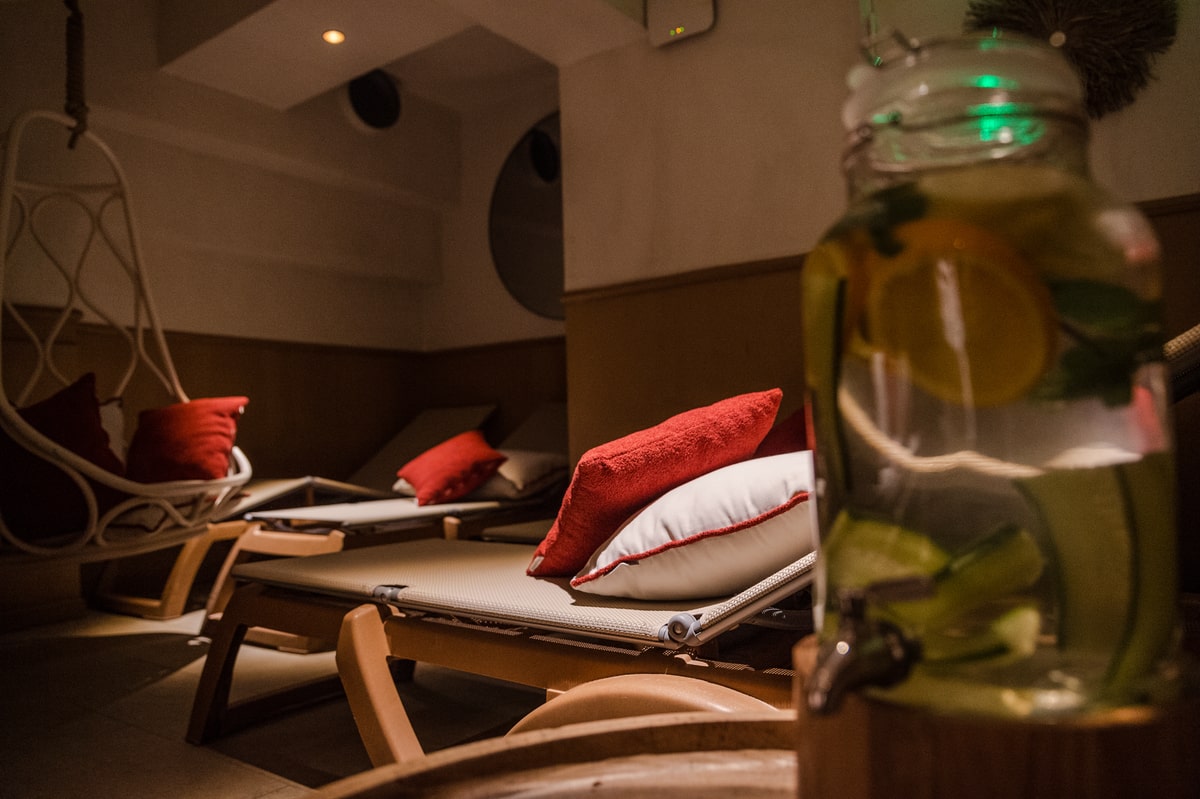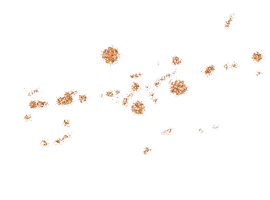 Our masseurs offer Seated Wellness Massages
Treat Yourself to a Massage
Our restaurant with massages offers a relaxing and restorative experience. Unwind with us while enjoying a delicious meal and a relaxing deep massage. Massages are performed by professional masseurs who use specific techniques to help you let go and relieve tension. After the massage, you can enjoy a delicious meal prepared by our chef. Paillettes offers unique benefits that can help you feel more relaxed and productive after a day's work.
Paillettes also provides additional services such as baths, saunas and spa sessions. You will be able to choose the type of service that best suits you and take full advantage of all that is on offer. Massages can be carried out using oils for a gentler and more relaxing experience. Background music is usually provided for an extra dose of relaxation while you enjoy your meal and massage.
Want to book a massage and a restaurant in Paris?
Wellness and relaxation guaranteed: enjoy a moment of wellness at a restaurant. Our team is available to take your booking.
Book a Restaurant with Massages